Electric scooters are becoming more and more popular in many countries like the UK and the USA. This promises cleaner, greener travel and the opportunity for longer, faster trips, making it an attractive alternative for city dwellers who want to get around easily and comfortably but don't like the hassle of car maintenance.
Choosing the right type of electric scooter bikes that really fits your needs and preferences can be a challenge, especially for those who are completely new to the e-bike world and don't know what to look for. Do you need help? There are just a few basic things you need to know to choose the best electric bike that suits you.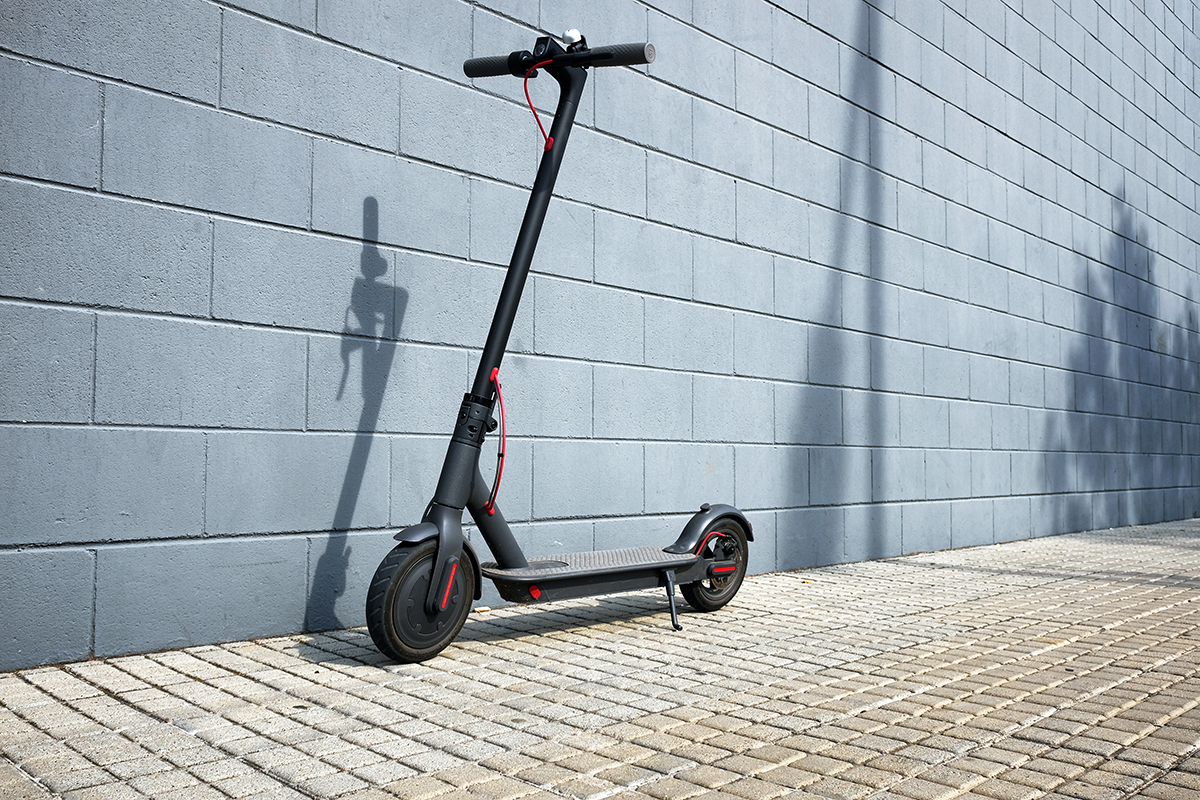 Before you mess around with all the technical features, such as drive types and special functions that today's modern e-bikes offer, it's best to first ask about "how" and "where do you use your e-bike". This will help you determine the size and range of batteries you need, the bike's performance, and the maximum speed your e-bike should reach.
There are bicycles specifically designed for city and road use, and there are models that are best suited for off-road terrain on mountain trails and rugged bike trails. You need to know your usage needs so you can pick up a bike with the features and capabilities that suit your needs.