Are you wondering if your loved one needs more assistance with day-to-day living? Around 69 percent of adults over the age of 65 will need long-term care at some point in their lifetimes.
Here are some signs your loved one needs assisted care from careconciergene.com/assisted-living-communities.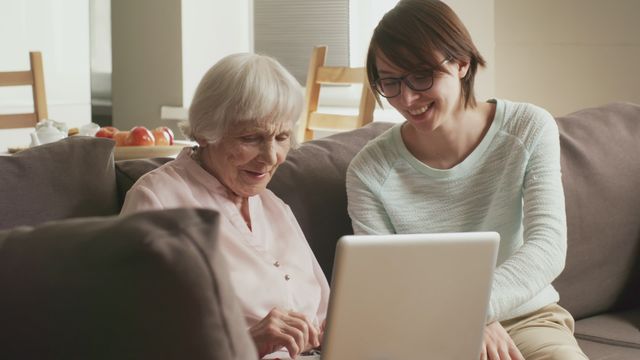 1. Frequent Falls or Injuries
Falls are the leading cause of injuries, fatal or non-fatal. Every 11 seconds an elderly person is seen in the emergency room for injuries in a fall.
If your loved one is falling more frequently or you notice more frequent accidents or close calls, your loved one may need more help. Falls can go undetected for a while, but at an assisted living facility, the staff is around 24/7 to make sure your loved one is safe.
2. Having Problems with Simple Tasks
Simple tasks that we take for granted can start to become difficult as a person ages. For example, it can be hard for an older person to do laundry, pay bills, make meals, or clean the house. It can be painful to move items to a different room or clean.
How about driving? If a person cannot transport herself to and from the house, it may be time to consider a facility that will handle the transportation, so you don't have to worry.
3. Health Declines
As people age, the chances of declining health and developing chronic medical increase significantly.
If your loved one's health changes, he may likely need more medical attention and have issues caring for himself. Frequent doctor visits can be difficult, and most likely, you do not want your loved one to drive.
If you find your loved one needs the doctor more often, you may want to consider regular monitoring at a professional facility to help ease your mind.