When businesses start out, they often rely on email for support. But as companies grow, moving beyond email as the primary support channel becomes critical. Support needs to scale with a business. If agents are struggling to keep up with requests and inboxes are stacked with unanswered emails—it's definitely time for help desk software.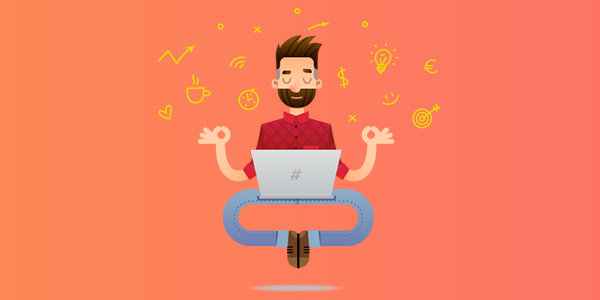 Following are the reasons your company needs help desk software in Vancouver:
1. Email is a lousy tracking tool.
If every help request becomes a string of emails, agents may struggle to prioritize and respond to each request. Move the conversation away from inboxes to better organize your help desk queues.
2. Customers want to help themselves.
For many companies, help desk software also offers a simple way to organize an FAQ or knowledge base that lets customers self-serve common questions.
3. Prioritize important tickets.
Forget calendar reminders, sticky notes, and email. Help desk software lets you define not only ticket order, but priority levels and resolution time requirements.
These are the main reasons why you need help desk support services in Vancouver. The price of help desk software depends on company size, team size, and business needs. Typically, it's calculated by how many agents are resolving tickets. Cost questions are always tough to answer because the range is so huge—from basic free programs built for small businesses to thousands of dollars per month for enterprise-level, customizable solutions.