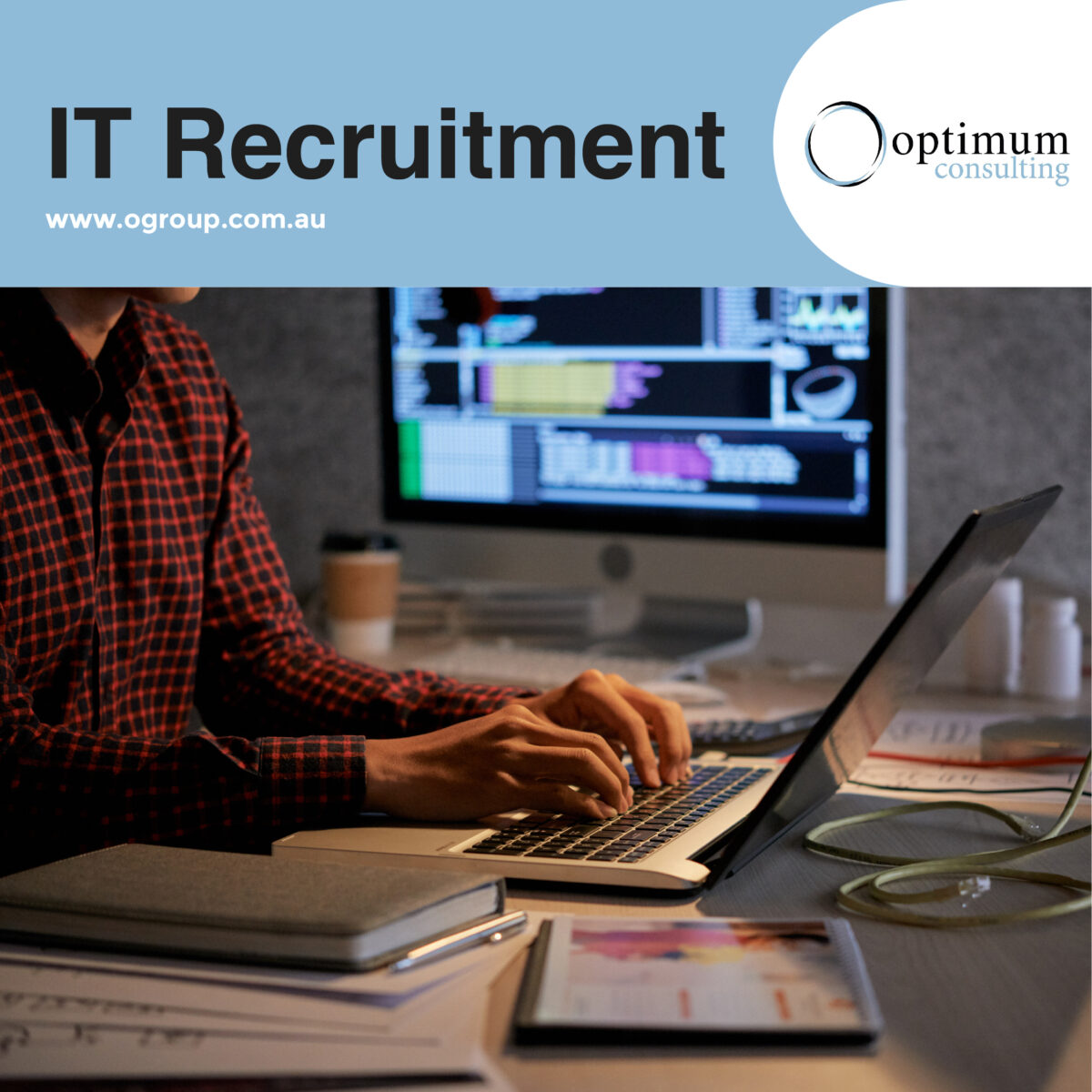 Software developers job description are different since it depends on the needs of the company or the team they represent. Some software developers would be building and maintaining systems allowing devices and networks to run smoothly. While others are responsible to develop apps or software that allows users to use on their devices such as laptops or phones.
Job Description –
Software developers would be working on developing projects that are run by the company. Some developers would be writing codes for a specific program while others will be fixing errors, improve the performance, or adapt to new hardware interfaces. Moreover, software developers are also required to work with departments or customers in harmony on various technical issues without any misunderstanding.
Responsibilities –
These are some of the job responsibilities of a software developer.
Do system testing and validate various procedures.
Software modification to solve errors along with upgrade if necessary, improve the performance of the software.
To direct and develop software programming and modifications.
To have smooth communication with the department or customers about the project status. They can also offer their ideas and proposals.
To recommend analyzing information and then plan for either installing or modifying an existing system.
Design and develop software systems with the help of mathematical models and scientific analysis. It offers predictions on how the system will behave in the future.
Speak to project managers about the outcome of such as limitations or capabilities of the system.
There are companies that offer IT recruitment in Brisbane where software developers are also hired.