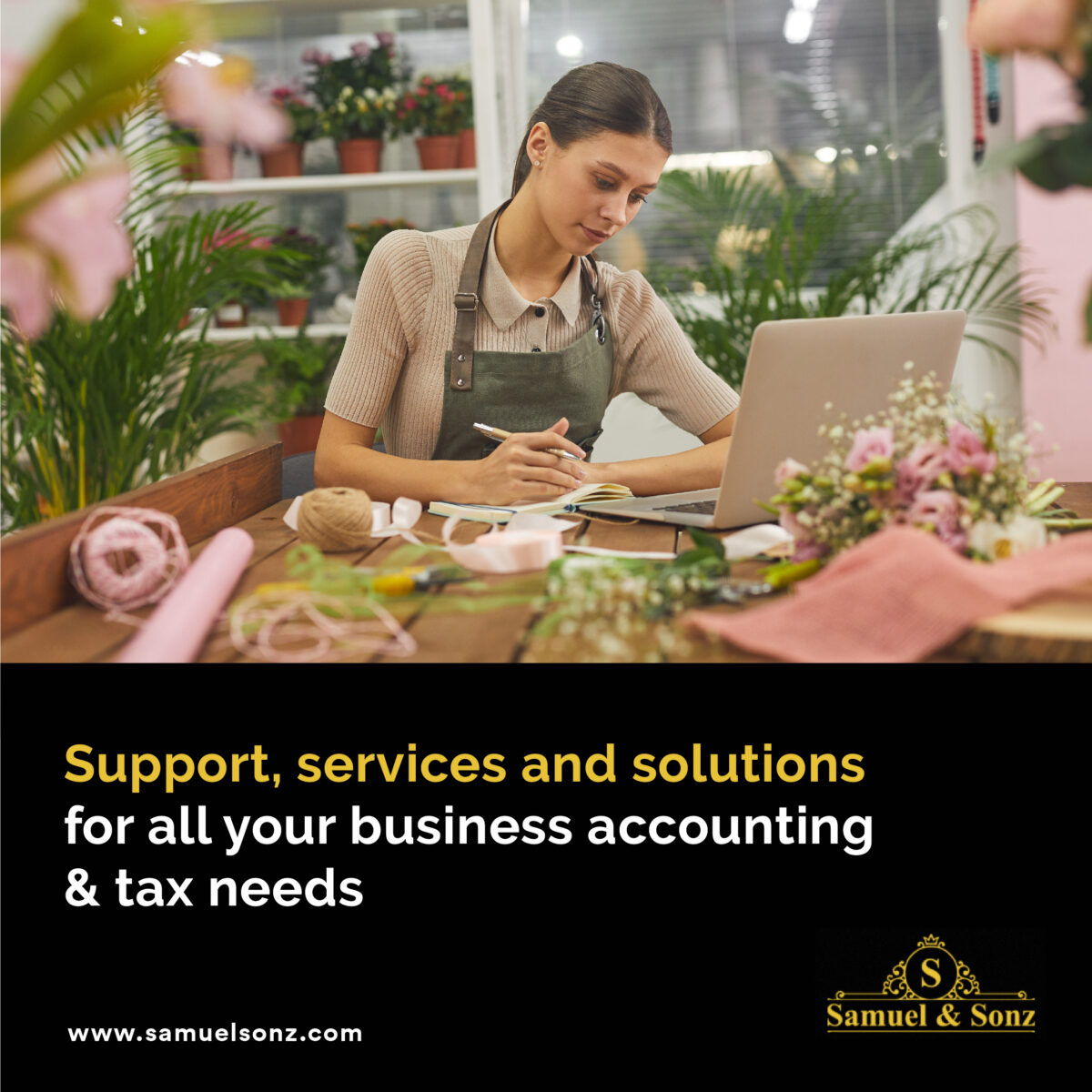 Auditing is a highly sensitive task with huge standards, and besides that, information handled during an audit is sensitive. The auditor is responsible for being honest and accurate in assessing a company, and some principles should always be followed when carrying out a formal audit.
There are some principles upon which auditing relies, and these principles are reliable and effective, which support the policies and controls when managing a company. The accounting services in Sydney understand the purpose of auditing and provide an organization's management with information that the organization can then use to improve that organization's performance.
The audit must be founded upon professionalism, and it has a responsibility to report its findings in a manner that is not only accurate but also truthful. All audits should be done in such a way that good judgment and due diligence are applied to the process, and a lot of the information that is gathered and shared during an audit is of a confidential nature. The auditor should be honest, responsible, and diligent as they perform the audit and must maintain impartiality when carrying out the audit. They need to ensure that their conclusions and reports that contain these conclusions are made in such a way that these reports reflect audit activities accurately and truthfully and must be honest enough to report any significant obstacles they may have faced as they carried out the audit.